QUALIFY NOW
Welcome to Boston Property Capital, your trusted private money lender for Greater Boston.
Need a loan quickly and don't want to wait the extended period of time traditional lenders take?
We are your source!
Call us today at (617) 282-1400 to get started immediately, or fill out our contact form below.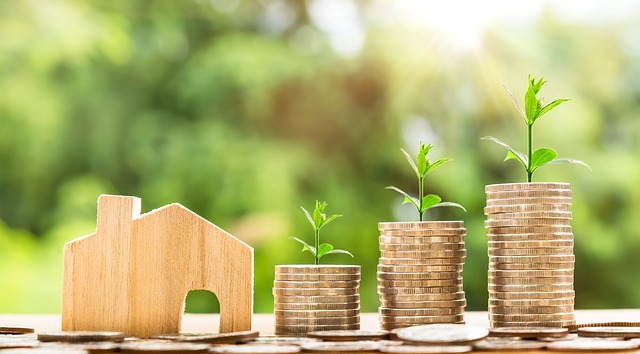 PRE-APPROVAL FORM
Please Take A Moment To Fill Out Our Loan Pre-Approval Form Below So That We Can Assist You.